Hello,
This is Rikant
Visionary Businessman

E-commerce Maestro

Travel Enthusiast

Philanthropist
Rikant Pittie and his story of
how he Founded a Billion Dollar Business
About
The Foundation of a Polymath
Rikant Pittie is a B-Tech graduate from Kurukshetra University and the Founder of the second largest travel portal of India, EaseMyTrip.com. His deep enthralled knowledge in the field of business came solely from experience but what came from his grit is his need to keep learning. He is an expert in every nitty gritty of e-commerce and knows how to accelerate mere domains into a fruitful extension of the brand, efficiently. The reason behind his success today is not just analytical skills but an overall knowledge of finance coupled with solid problem solving skills and the vision to look 20 years down the line. In 2005, he realized the potential demand of travel portals and started his venture then known as-Duke Travel Agency which soon turned into EaseMyTrip, a company on which the stakes are high and the man behind all of this is Rikant Pittie. Rikant Pittie has also won the prestigious Fortune India 40 under 40 and Entrepreneur India's Entrepreneurship of the year in service business - Travel Category which has added on the accolades and his achievements.
Our Team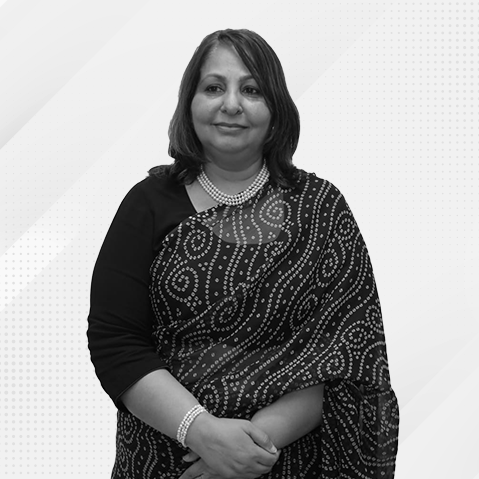 Nutan Gupta
President - Alliances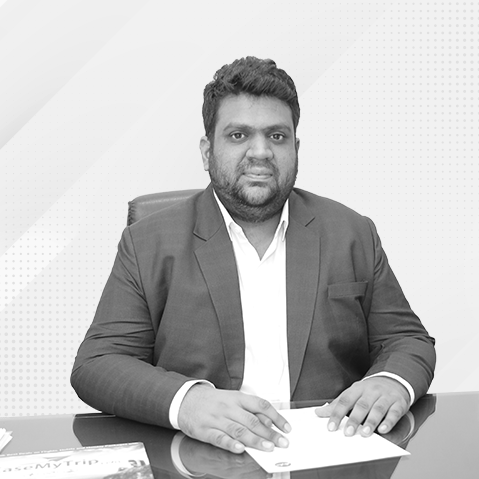 Nitesh Gupta
Vice President
Such Inspiration
Much Contribution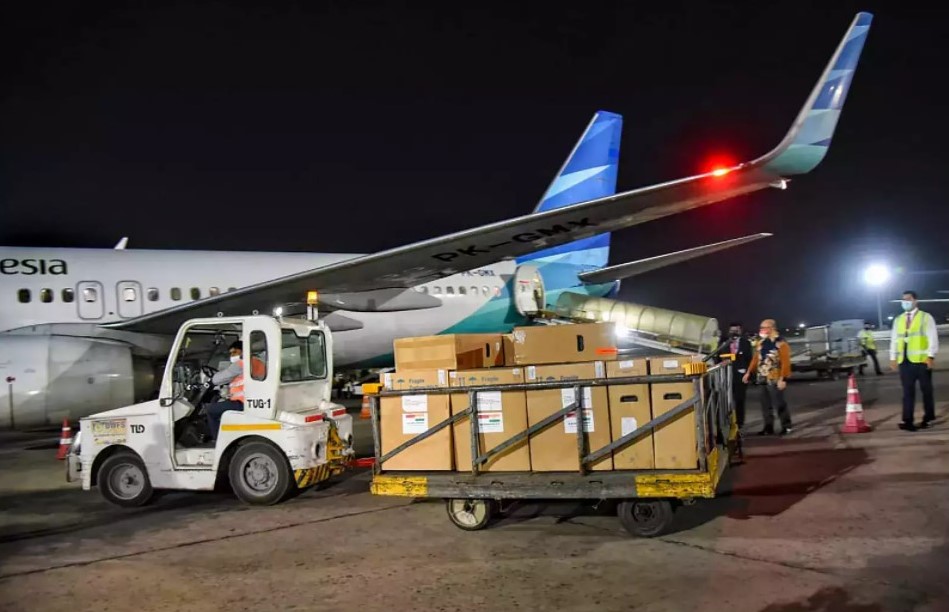 Philantrophy Activities
May 19, 2021
by ETTravelWorld
EaseMyTrip donates 550 imported oxygen concentrators
Continue Reading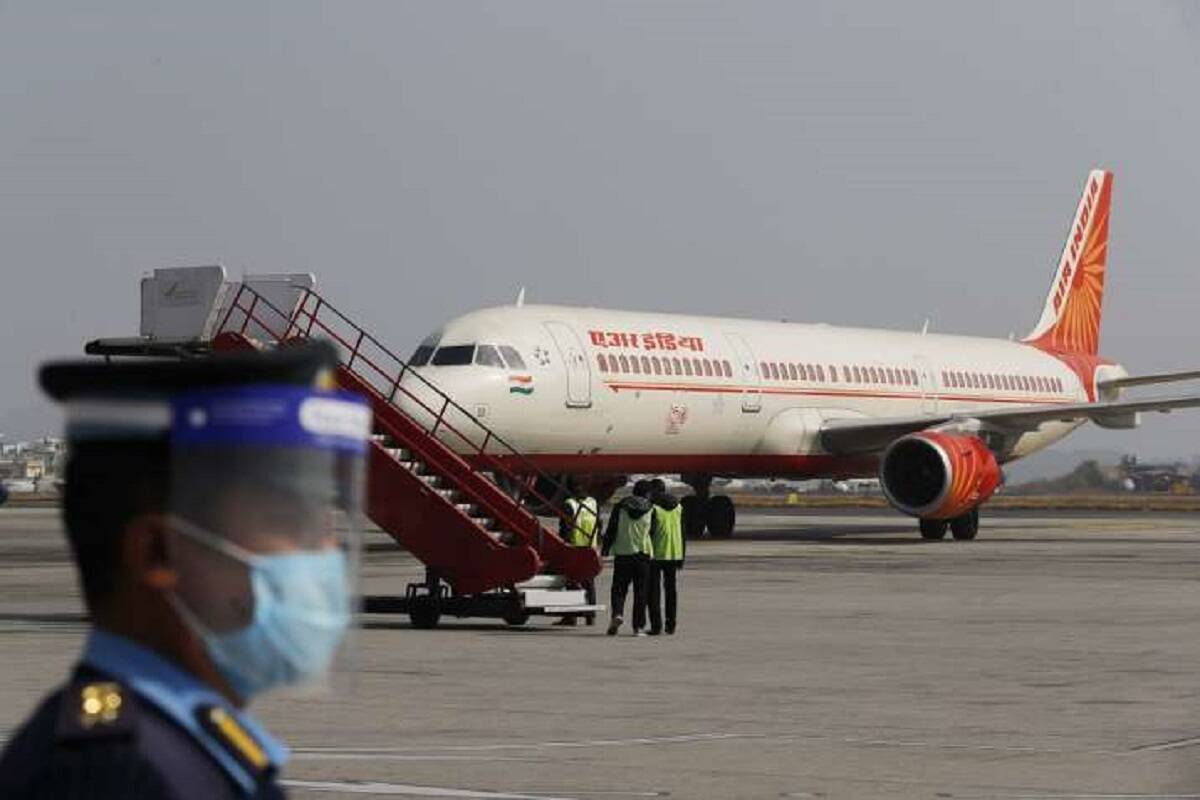 Philantrophy Activities
July 19, 2021
by FE Online
Get full refund on domestic air ticket cancellations! EaseMyTrip offers free full-refund medical policy
Continue Reading